Hey folks! I have some exciting news! I have decided to get back into the broadcasting gig and landed a spot on Mushroom FM to bring you a new show called Time Tunnel Tunes, which you can hear every Wednesday night at 8 pm Eastern. The show will also be replayed Saturdays at 6 am Eastern too! The first debut show will happen on Wednesday, September 30th, 2020. If I've captivated your attention, keep reading as there's more!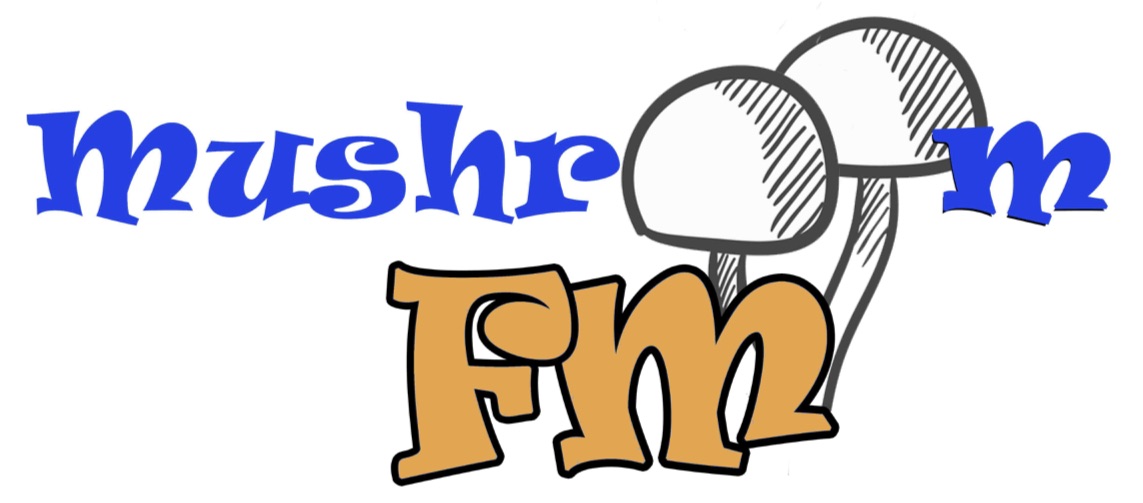 Time Tunnel Tunes is a show that focuses on a specific year each week! If you remember The Rockin' Pop Party and the segment called "The Rockin' Hour in History" in the last hour, you'll know how it works. Basically, I'll play an hour's worth of tunes from a specific year, give you hints as to the year in question and if you think you know it, chime in and let me know and on an upcoming episode, I may feature a year chosen by you!
Now, I will not be making this show available as a podcast or as an archive, but you can obviously check it out as it airs! You can find Mushroom FM on TuneIn, or ask your smart speaker or mobile device to play Mushroom FM as well. Oh, and if you live in the United Kingdom, you can enable 'My Tuner Radio' on your device and it will then say "Welcome to My Tuner Radio. Say play followed by the station name…" and if you say 'Mushroom FM' it SHOULD start it if nothing goes wrong. Of course, there are 'listen' links on Mushroom FM's website for your favorite media players or other ways to tune in as well. I do hope you'll check it out and here's to the Time Tunnel Tunes!